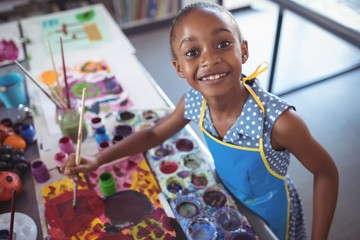 Rhodes Academy for the Creative Arts of Tampa (RACAT) was founded in 2016 and serves as a non-profit private school. RACAT was created with the vision of serving the Tampa Bay community in specialized educational opportunities in the creative arts. RACAT offers a competitive curriculum that exposes our students to the most current and innovative training in their respective art.
RACAT offers courses in Art, Creative Writing, Culinary Arts, Graphic Design, Music (vocal and instrumental)/ Music Productions, Photography, and Radio Broadcast. In addition, our TV/ Film Productions program is set to launch in the spring of 2022. Our students receive specialized instruction by qualified instructors and professional artists. Our instructors prepare our students with the educational tools necessary to put our students on the cutting edge of creativity in the Tampa Bay area.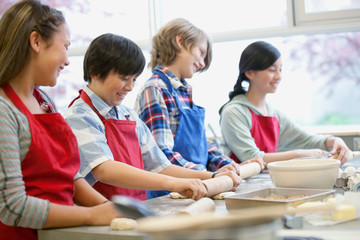 Each student's experience includes opportunities beyond the classroom, such as taking routine field trips, hearing guest speakers, engaging in community projects, and attending additional events relevant to their craft. Our goal is to provide experiences that continuously reinforce the lessons that are taught in the classroom. These experiences assist in highlighting each student's artistic gifts and talents.
Whether you are a beginner or an experienced artist, our intention is to assist all students in the development of their respective art. RACAT specializes in the creative arts education of grade school-aged students, with occasional specific courses for post-secondary students as well.