Course offerings
Art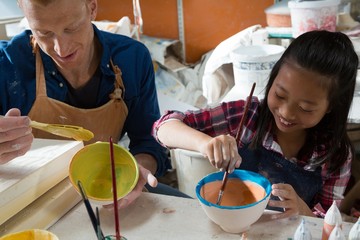 Students explore the world of art through drawing, painting, photography, and graphic art.  Students gain a general understanding of color theory's visual patterns, content, style, and composition.  RACAT students participate in projects, in which they apply their skills and creativity. Students are expected to start and maintain their own personal portfolio of their artwork throughout the course.
Creative Writing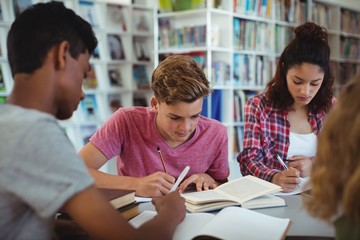 Students are guided in the fundamentals of the creative writing process.  RACAT students consistently engage in reading assignments that explore various genres, such as fiction, non-fiction, short story, and poetry. Students also learn how to identify, examine, and critic literary works through the engagement of routine writing assignments as part of their individual portfolio and activities assigned by their instructor. In addition, students learn to utilize brainstorming tools and engage in editing and revising techniques.  Our creative writing program helps students to gain confidence in discovering their own writing style. 
Culinary Arts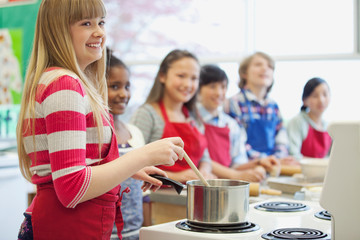 Students are introduced to the principles of sanitation, safety, proper use of equipment, and food-borne illnesses. Students learn soft skills related to interpersonal skills, time management, ethics, professionalism, communication and teamwork. In addition, students become educated in the basic skills of the culinary arts, including techniques and concepts, and with an emphasis on measurements, terminology, knife cuts, food preparation, and flavoring/seasonings. Students expand their knowledge in the basics of cooking, baking, and general kitchen operations.
Film/TV Productions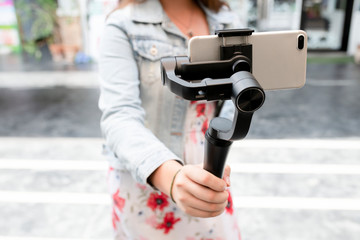 Students explore the foundations of TV/film productions. For example, RACAT film/TV production students learn how to properly operate equipment used in a production process. Furthermore, students are introduced to the elements of the pre-production and post-production phases of a TV/film project. Finally, our students explore various career avenues of TV/film productions.
Fashion Design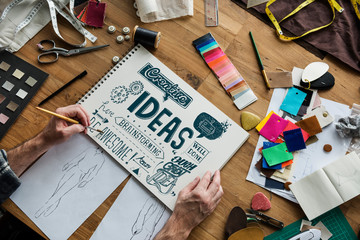 Students are introduced to the skill of sewing as a foundation to fashion design. Students learn the different variations of switching as well as the proper use of equipment relevant to the fashion design process. Furthermore, students are educated on how to follow and read various pattern designs. Our fashion design students explore and explain fashion trends as they implement their ideas in creating their own fashion designs.
Journalism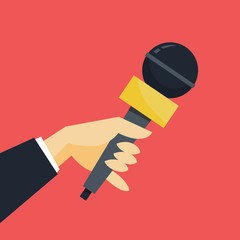 Students explore the basic principles of journalism.  For instance, students learn investigative techniques, as well as how to conduct interviews.  Students explore the code of ethics for journalistic writing, as it applies to plagiarism and practicing fairness.  Finally, students identify possible career opportunities as journalism professionals.
Music/Music Productions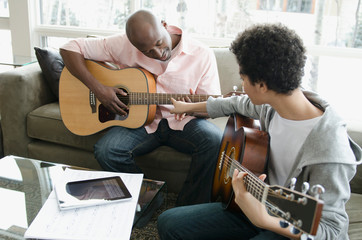 Our instrumental music students are introduced to the basics of playing various instruments, such as percussion, brass, strings, and woodwind. Our students who participate in our vocal course, with the assistance of our vocal coach, learn breath control, tone production, and pitch. Students learn how to write, produce, and record their own music. In addition, RACAT music students explore studio engineering. These students spend quality time in the studio, learning about mic placement, acoustics, recording, editing, and the mix and master process.
If you would like more information about our program and courses, please email us at info@rhodesacademy.org